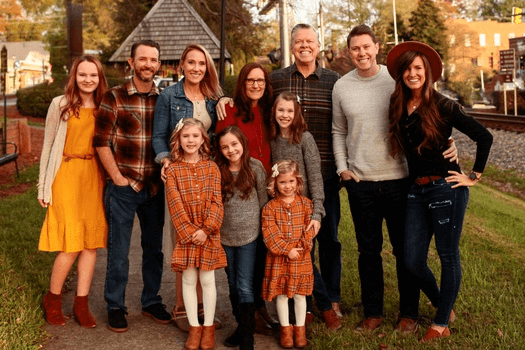 For the first 25 years, everything was business as usual. We were proud to be helping clients plan for their retirement and to help manage their investments…that is until we realized that the investments we were recommending were profiting from sinful activities. Things like pornography, child labor and abortion. We were shocked!
Once we realized this, we felt deeply convicted and decided to change our entire approach to investing. We now only offer Biblically Responsible investment strategies to our clients.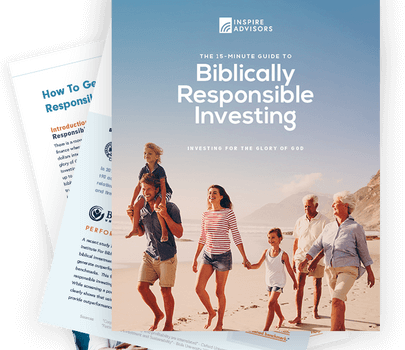 So, in 2019 our team helped launch Inspire Advisors, a registered investment advisor dedicated to offering Faith-based Financial Planning and Biblically Responsible investing.
Our Mission is to inspire every Christian to invest for God's glory and for their good. And that means offering education about how to invest in a Biblical way, tools like our Biblically Responsible exchange traded funds, and a team of experienced Christian Advisors to help investors build Biblically aligned portfolios designed to meet their unique financial goals.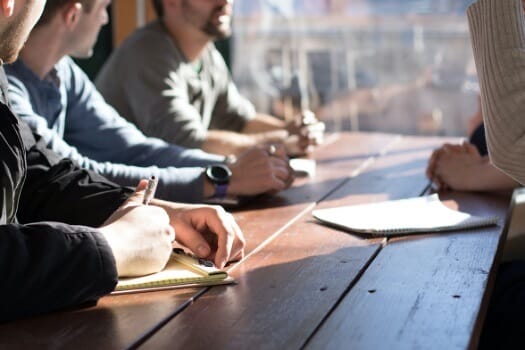 We understand what it's like to be a Christian who desires to be a good steward of the financial resources you have been given. You want to save for your future while glorifying God in the things that you invest in.
Talk with an Inspire Advisor today, we would love to help you align your finances with your faith!