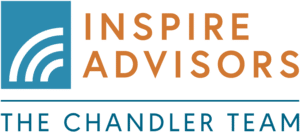 ---
Biblical Investments
With an Eternal Impact
When you invest with the Chandler Team, you're not only meeting financial goals in a biblically responsible way. You're making a global and kingdom impact that promotes life and hope for vulnerable communities around the world.
771 Million People Lack
Access to Clean Water
Health, sanitation, and hygiene are constantly at risk in many villages throughout Africa and Asia. Lacking basic resources, women and children must walk long distances every day to find water from poor-quality sources that often breed sickness and death.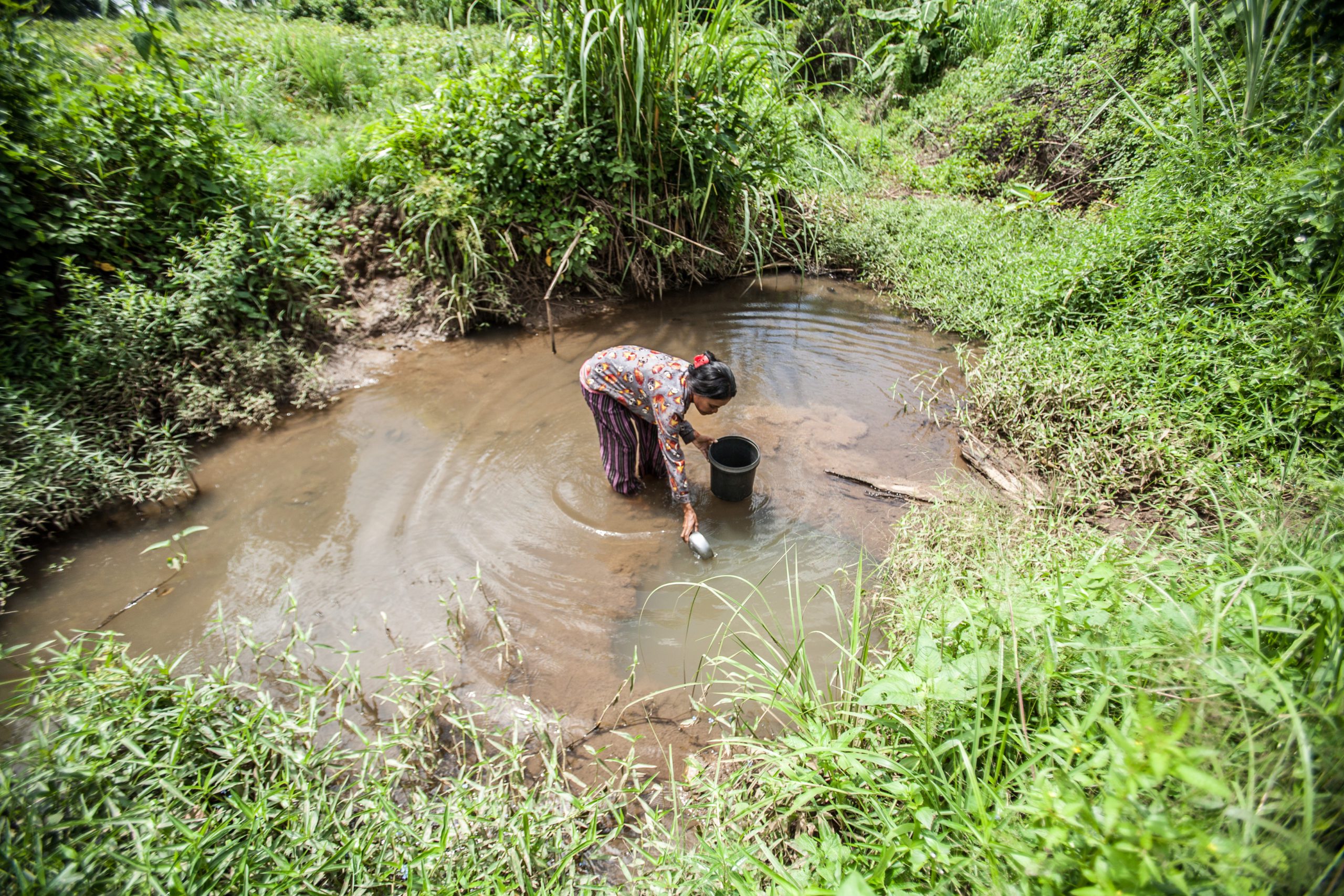 Your Investments
Give Life
Together, we can help end the global water crisis. Through our partnership with Neverthirst — which has brought clean water to more than 1 million people to date — a portion of your client fees sponsor water projects that supply drinking water and sanitation solutions to remote villages in Uganda and Nepal.
Clean Water Program
Spotlight
In partnership with our clients and Neverthirst, our donations have drastically improved the quality of water and life in Yumbe — one of the most underserved districts of Uganda. We've helped ensure the community has access to clean water by drilling and installing a high-quality hand pump. We've also provided resources to train the community on water pump usage and maintenance, safe water storage, and family hygiene best practices.
Current Giving

at a Glance
5
Well and water pumps funded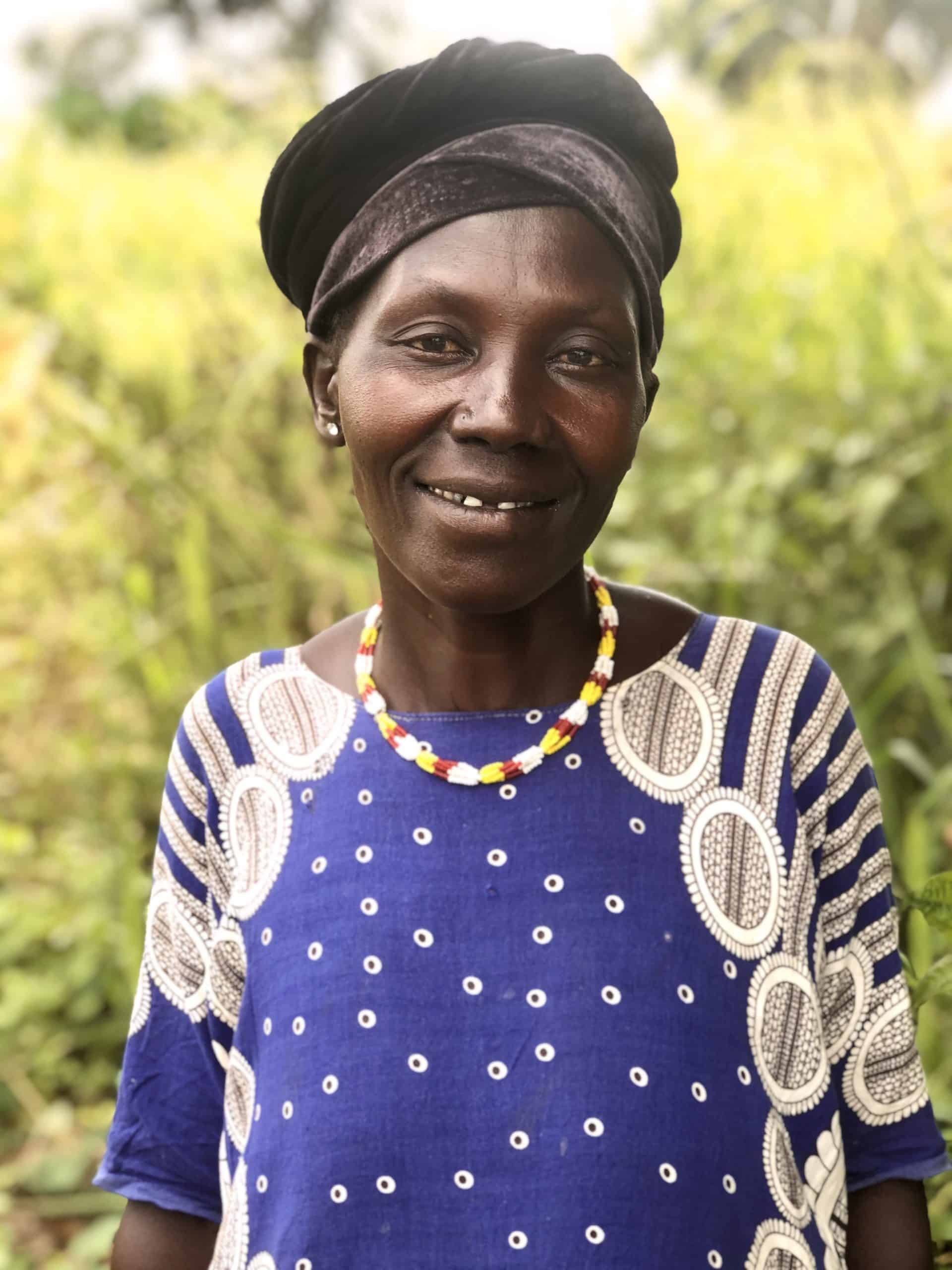 We used to collect water from the open well, which is very far from our village. The water was dirty and smelly. Because of this, we suffered from typhoid, worms, and stomach pains … There are great changes in our community now. Water-related diseases have drastically reduced, and we can now sleep without worrying about water. People are steadily healing from our illnesses, and our skin is clearing up … I can cultivate the land and use water for drinking, cooking food, and bathing my little angels. On behalf of all the women of Ukumichi, allow me to express my gratitude to you for your diligence and consideration of our hard-to-reach area.
Daka Asina
Mother of eight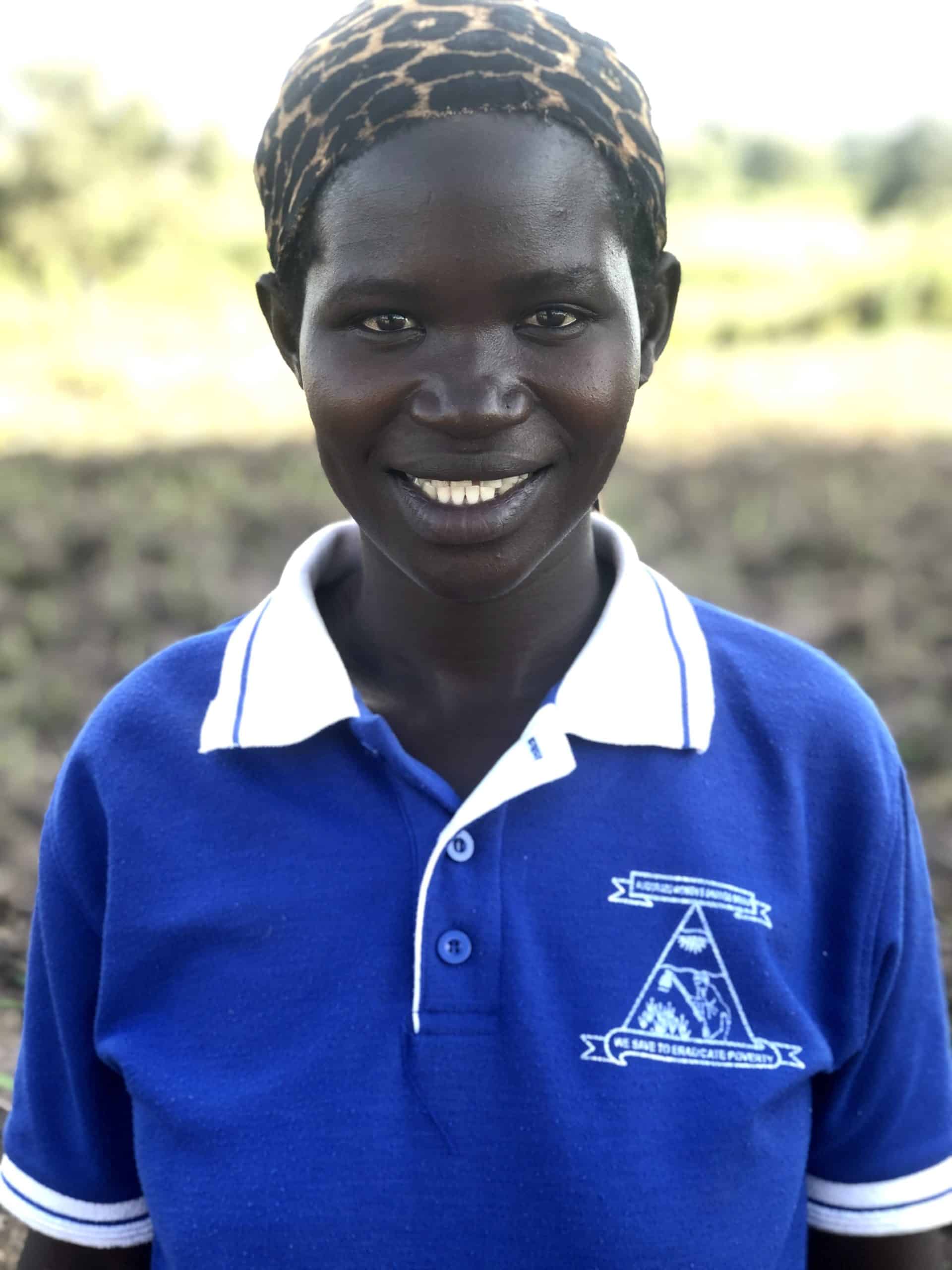 A well is a source of the physical as well as the spiritual nourishment because it is a source of reconciliation and peace. Since a well gathers a group of people, especially the women, Ukumichi well is a chance to share the Word of God using the storytelling method so that people can receive God's word in an understandable way. Sharing the gospel with Muslims is difficult, but with this well, it is easier because, through our actions of love, they can see Christ in us. Simply portraying a true picture through words and actions is the best way of preaching God's word. Thank you for drilling this well in Ukumichi.
Munduru Lillian
Treasurer of Oriajini Church
Progress on Our
Next Well
As we continue our commitment to reaching underserved and highly impoverished communities, we're continuing to give. Currently, we're investing in a campaign to fund clean water projects that will bring desperately needed water to at-risk communities in Uganda. See our progress below.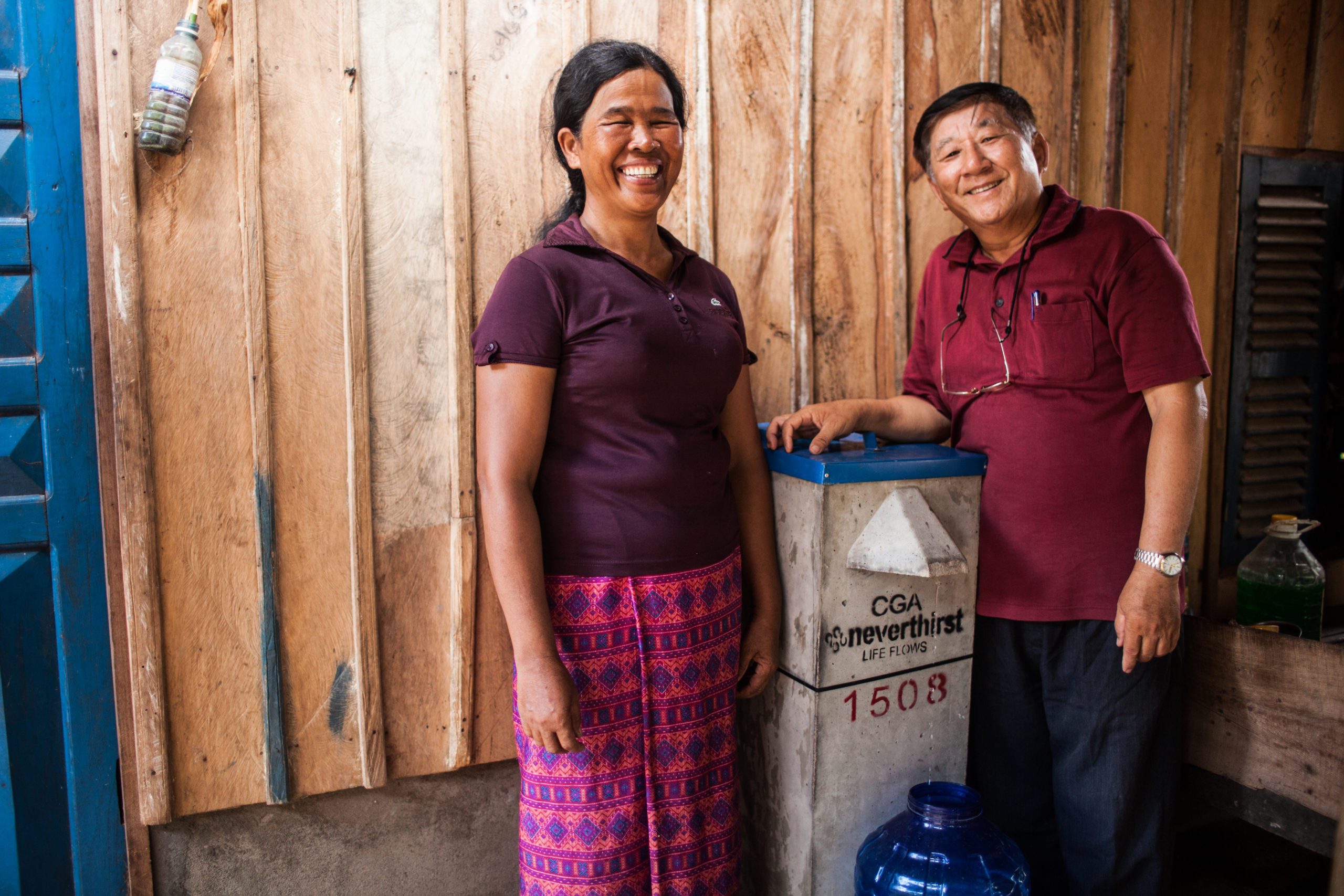 Maximize the impact of your investment strategy to benefit your future — while protecting lives in the most vulnerable communities across the globe.