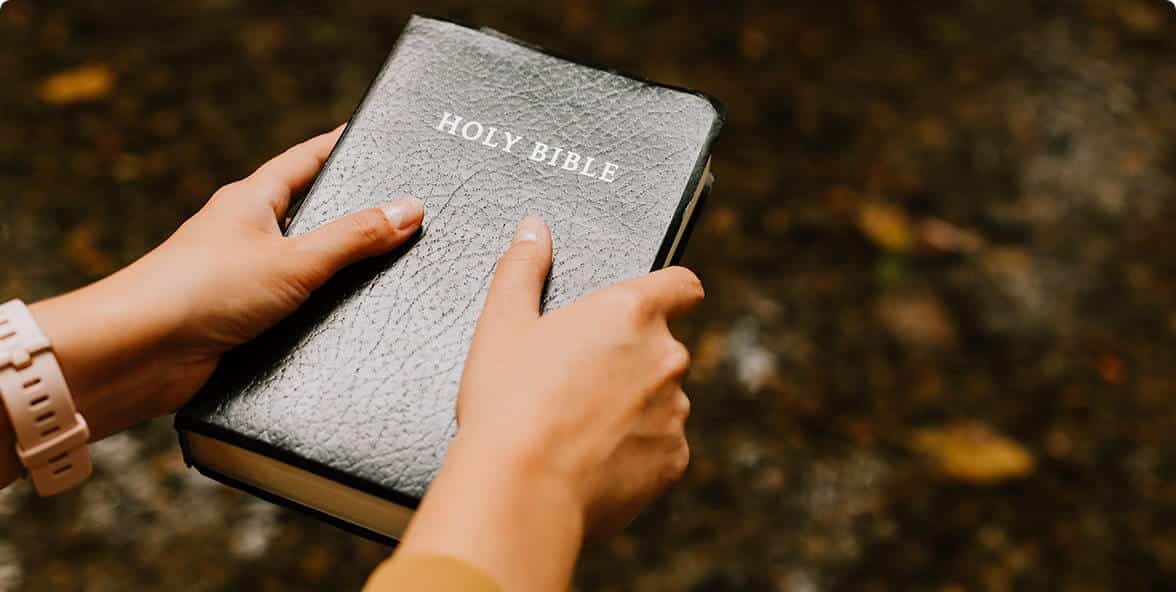 Psalm 37:21
The wicked borrows and does not pay back, but the righteous is generous and gives.
---
Proverbs 22:26
Be not one of those who gives pledges who puts up security for debts. If you have nothing with which to pay, why should your bed be taken from under you?
---
Proverbs 22:7
The rich rules over the poor and the borrower is slave to the lender.
---
Romans 13:8
Owe no one anything, except to love each other, for the one who loves another has fulfilled the law.
---
Luke 14:28
For which of you, desiring to build a tower, does not first sit down and count the cost, whether he has enough to complete it?
---
Deuteronomy 28:12
The Lord will open to you his good treasury, the heavens, to give the rain to your land in its season and to bless all the work of your hands. And you shall lend to many nations, but you shall not borrow.
---
Matthew 6:24
No one can serve two masters, for either he will hate the one and love the other, or he will be devoted to the one and despise the other. You cannot serve God and money.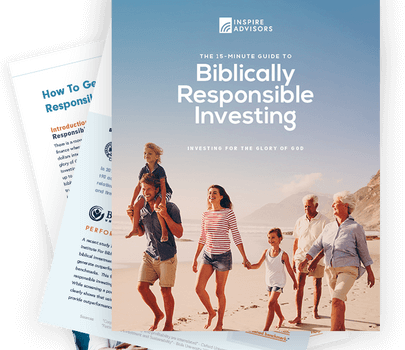 Biblically Responsible Investing Guide
Learn how to avoid investing in companies that engage in un-Biblical activities.