Bible Verses
About Savings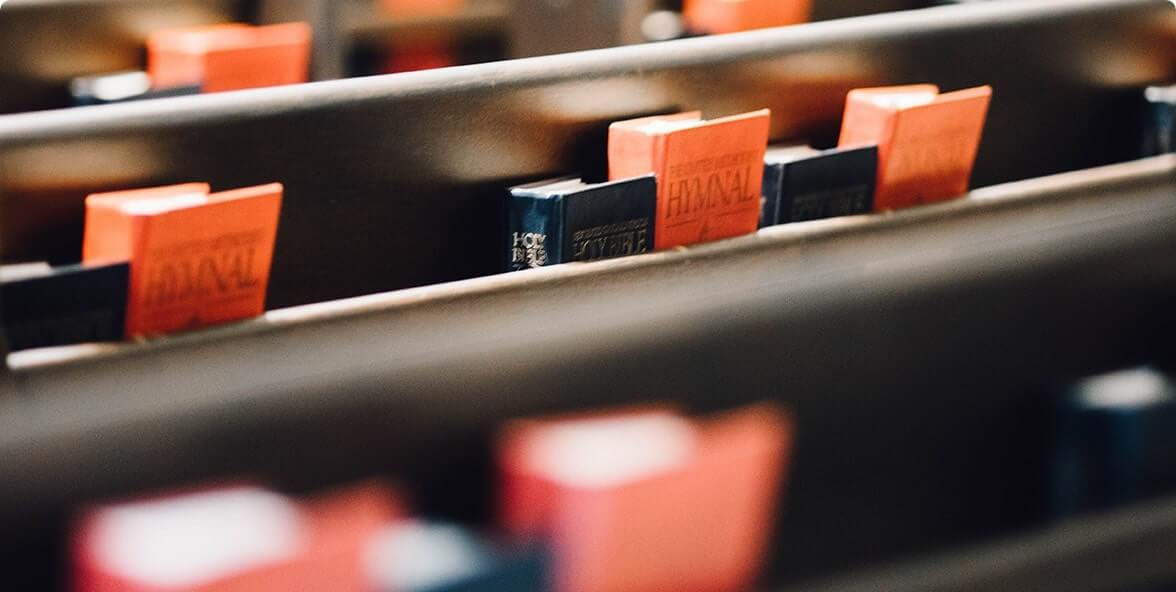 Proverbs 13:11
Wealth gained hastily will dwindle, but whoever gathers little by little will increase it.
---
Proverbs 12:24
The hand of the diligent will rule, while the slothful will be put to forced labor.
---
Proverbs 12:27
Whoever is slothful will not roast his game, but the diligent man will get precious wealth.
---
Proverbs 12:11
Whoever works his land will have plenty of bread, but he who follows worthless pursuits lacks sense.
---
Matthew 25:27
Then you ought to have invested my money with the bankers, and at my coming I should have received what was my own with interest.
---
Luke 16:10
Whoever is faithful with little will be given much.
---
Proverbs 21:20
Precious treasure and oil are in a wise man's dwelling, but a foolish man devours it.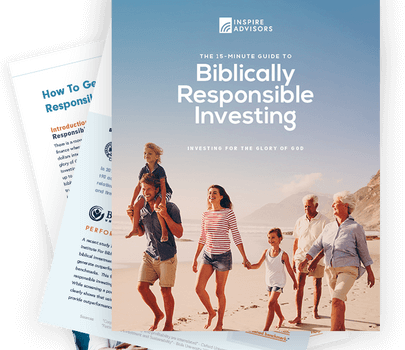 Biblically Responsible Investing Guide
Learn how to avoid investing in companies that engage in un-Biblical activities.