Bible Verses
About Advice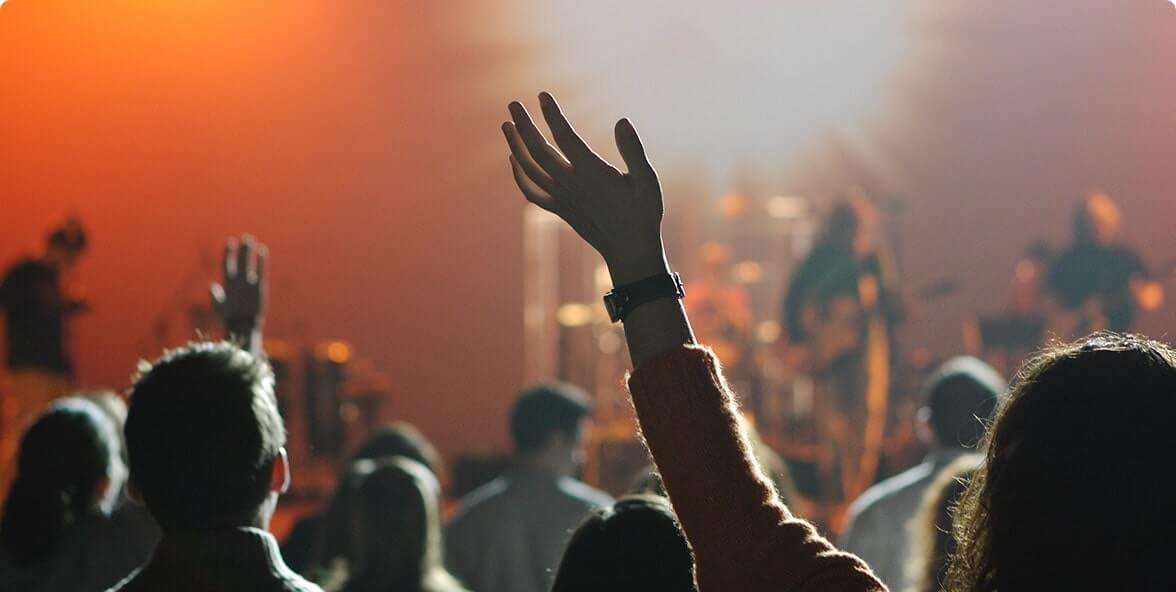 Proverbs 1:8
My son, if sinners entice you, do not consent…they say 'we shall find all precious goods… throw in your lot among us…such are the ways of everyone who is greedy for unjust gain; it takes away the life of its possessors.
---
Proverbs 12:15
The way of the fool is right in his own eyes, but a wise man listens to advice.
---
Proverbs 22:4
The reward for humility and fear of the Lord, is riches and honor and life.
---
Proverbs 13:18
Poverty and disgrace come to him who ignores instruction, but whoever heeds reproof is honored.
---
Proverbs 13:10
By insolence comes nothing but strife, but with those who take advice is wisdom.
---
Proverbs 19:20
Listen to advice and accept instruction, that you may gain wisdom in the future.
---
Proverbs 15:22
Without counsel plans fail, but with many advisors they succeed.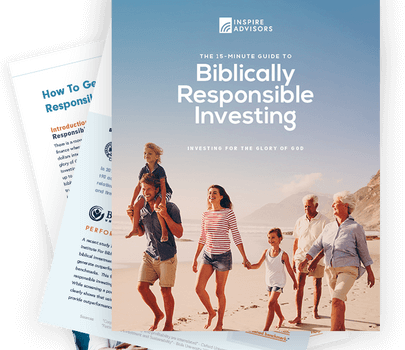 Biblically Responsible Investing Guide
Learn how to avoid investing in companies that engage in un-Biblical activities.