Bible Verses
About Contentment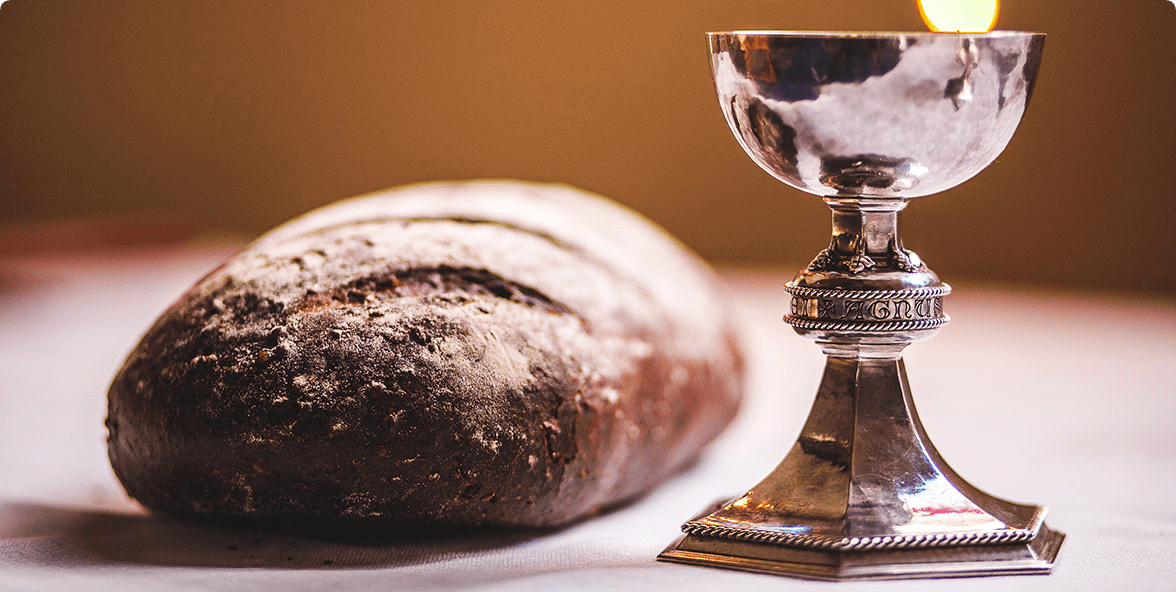 Hebrews 13:5
Keep your life free from the love of money, and be content with what you have, for He has said, 'I will never leave you or forsake you.
---
I Timothy 6:10
For the love of money is a root of all kinds of evils. It is through this craving that some have wandered away from the faith and pierced themselves with many pangs.
---
Matthew 6:2 ESV
No one can serve two masters, for either they will hate the one and love the other, or they will be devoted to one a despise the other. You cannot serve God and money.
---
Proverbs 30:8–9
Remove far from me falsehood and lying; give me neither poverty nor riches; feed me with the food that is needful for me, lest I be full and deny you and say, who is the Lord? or lest I be poor and steal and profane the name of my God.
---
Luke 3:13–14
Collect no more than you are authorized to do … Do not extort money from anyone by threats or by false accusation, and be content with your wages.
---
Luke 12:15
Take care, and be on your guard against all covetousness, for one's life does not consist in the abundance of his possessions.
---
1 Timothy 6:6–7
Godliness with contentment is great gain, for we brought nothing into the world, and we cannot take anything out of the world.
---
Philippians 4:11-13, 19
Not that I am speaking of being in need, for I have learned in whatever situation I am to be content.
I know how to be brought low, and I know how to abound. In any and every circumstance, 
I have learned the secret of facing plenty and hunger, abundance need.
I can do all things through Him who strengthens me.
And my God will supply every need of yours according to his riches in glory in Christ Jesus.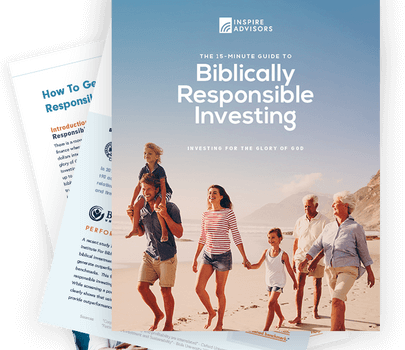 Biblically Responsible Investing Guide
Learn how to avoid investing in companies that engage in un-Biblical activities.