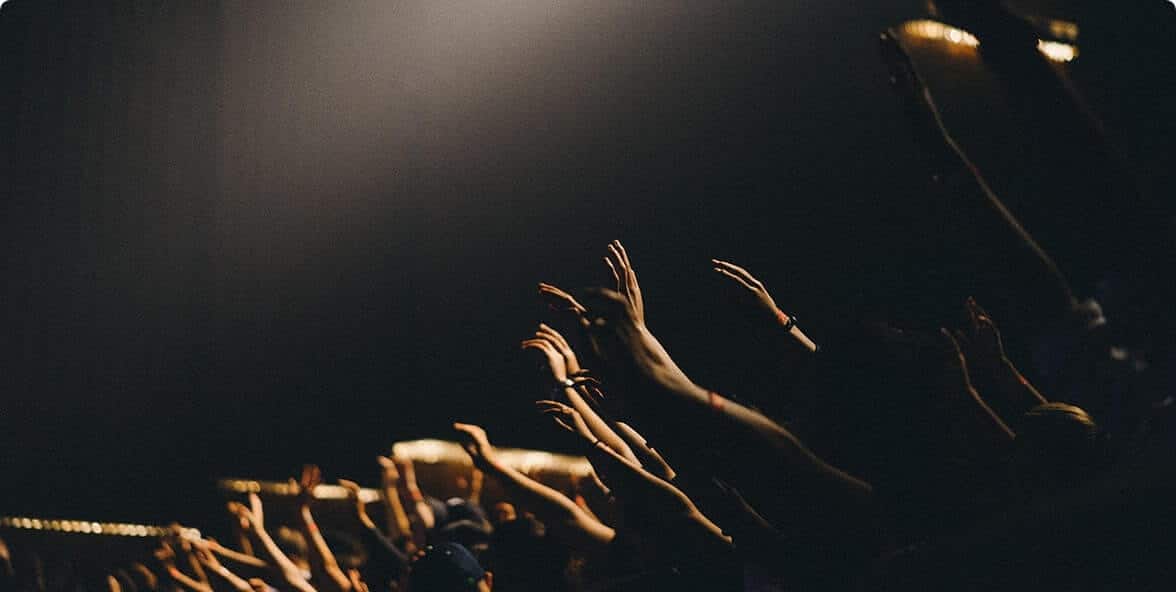 Matthew 22:21
And they brought him a denarius. And Jesus said to them, "Whose likeness and inscription is this?" They said, "Caesar's." Then He said to them, therefore, render to Caesar the things that are Caesar's, and to God the things that are God's.
---
Matthew 17:24–27
When they came to Capernaum, the collectors of the two-drachma tax went up to Peter and said, "Does your teacher not pay the tax?" He said, "Yes." And when he came into the house, Jesus spoke to him first, saying, "What do you think, Simon? From whom do kings of the earth take toll or tax? From their sons or from others?" And when he said, "From others," Jesus said to him, "Then the sons are free. However, not to give offense to them, go to the sea and cast a hook and take the first fish that comes up, and when you open its mouth you will find a shekel. Take that and give it to them for me and for yourself."
---
Romans 13:1
Let every person be subject to the governing authorities. For there is no authority except from God, and those that exist have been instituted by God. Therefore whoever resists the authorities resists what God has appointed, and those who resist will incur judgment.
---
Romans 13:6–7
For because of this you also pay taxes, for the authorities are ministers of God, attending to this very thing. Pay to all what is owed to them: taxes to whom taxes are owed, revenue to whom revenue is owed, respect to whom respect is owed, honor to whom honor is owed.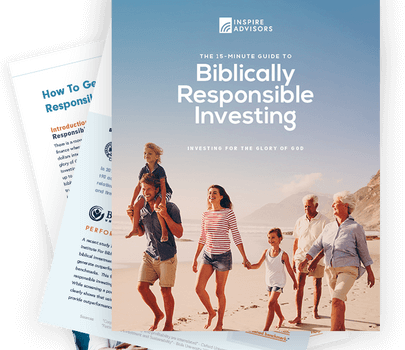 Biblically Responsible Investing Guide
Learn how to avoid investing in companies that engage in un-Biblical activities.